The aircraft has been linked in the past to shadowy fleet of surveillance planes said to be operated by the Metropolitan Police.
Darren Burn, who lives beneath the flight path says he also saw a second spyplane.
About 6.30 last night I could hear and see a light aircraft circling for over an hour around my house in Oval.

I downloaded a flight tracker and discovered that it was another unmarked aircraft similar to what I'd read about earlier in the day.

It had a tail sign G-UMMI.
– DARREN BURN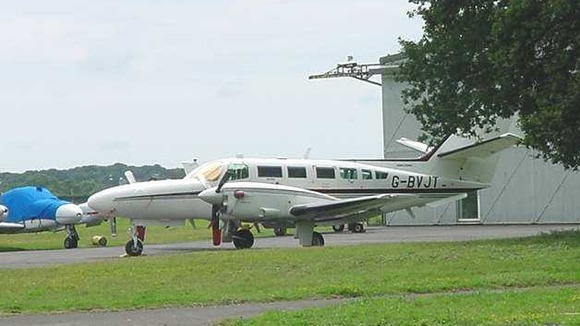 Reports suggest the two planes, costing £3m a year, are used to monitor mobile phone calls.
The Liberal Democrats have called on Boris Johnson as head of the Mayor's Office for Policing and Crime to explain the cost and role of the aircraft.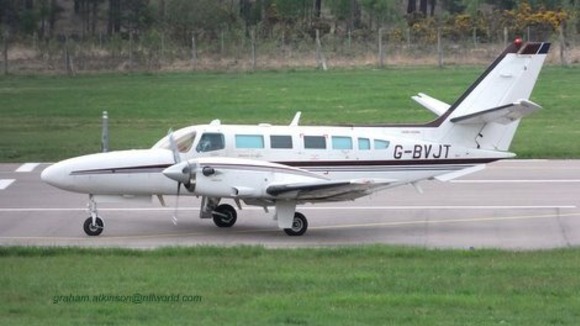 But last month the mayor replied:
For operational security reasons, it is not appropriate for MOPAC to respond.
– BORIS JOHNSON, MAYOR OF LONDON